In the Spirited Footsteps of Anthony Bourdain, we explore Omaha Catering options.
In Omaha, Nebraska, the love for great food runs deep. As we embark on a culinary journey through the heartland, we'll discover that Omaha's catering scene is as diverse and delectable as its restaurant offerings. Let's explore five of the best catering options in Omaha, each one with a unique story to tell.
A Catered Affair: Elevating Catering to an Art Form
Our first destination is "A Catered Affair," a catering company that has mastered the art of turning events into unforgettable culinary experiences. With a passion for fresh and fine cuisine, they customize their offerings to suit any occasion, from intimate dinner parties to grand wedding receptions. "A Catered Affair" not only caters to your appetite but also to your senses, leaving a lasting impression on every guest.
Image Credit: A Catered Affair 
Porky Butts BBQ: Where Smoke Meets Perfection 
Next on our culinary adventure, we find ourselves at "Porky Butts BBQ." This is the place where the magic of barbecue comes to life. Blane Hunter, known as Mr. Porky Butts, brings over 27 years of experience and culinary education to the world of "low and slow" pit smoking. Their award-winning meats and sides, including smoked pulled pork and legendary burnt ends, showcase the heart and soul of Omaha's barbecue tradition.
But what truly sets "Porky Butts BBQ" apart is Blane's unwavering commitment to sharing his passion with the community. As a four-time world champion, he loves nothing more than showcasing his talents for everyone to enjoy. Whether it's at his restaurant or at catering events like weddings, graduations, company parties, and more, Blane brings the same dedication and flavor to every table, making every event an extraordinary culinary experience.
Image Credit: Porky Butts BBQ
Travis Cochran, executive chef at Wilson and Washburn, captures Omaha's culinary essence perfectly when he says, "There are some great chefs putting out amazing items all over this town."
Abraham Catering: Decades of Culinary Excellence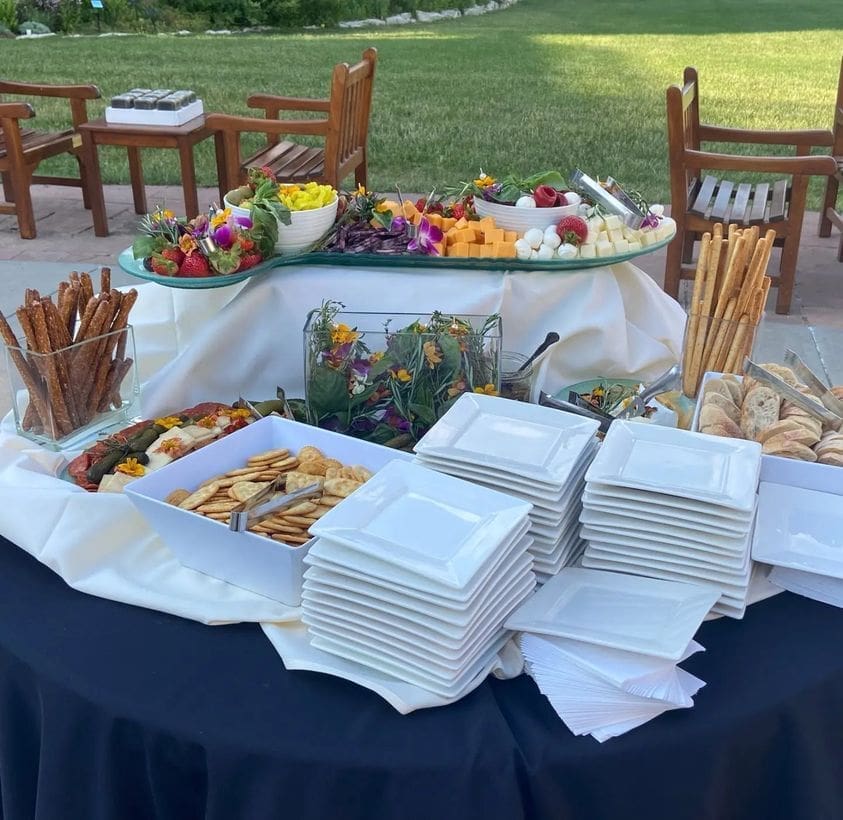 With a history dating back to 1951, "Abraham Catering" emerges as a true veteran in the Omaha catering scene. They offer a wide range of services, from sit-down dinners to custom menus, making them a versatile choice for events of all sizes. Whether it's an intimate gathering or a massive celebration, "Abraham Catering" brings decades of culinary expertise to the table.
Image Credit: Abraham's Catering
Isa Moskowitz, chef and owner of Modern Love, speaks of Omaha's commitment to local flavors, saying, "The best, juiciest tomatoes I've ever eaten were grown right here in Omaha."
Catering Creations: Where Artistry Meets Affordability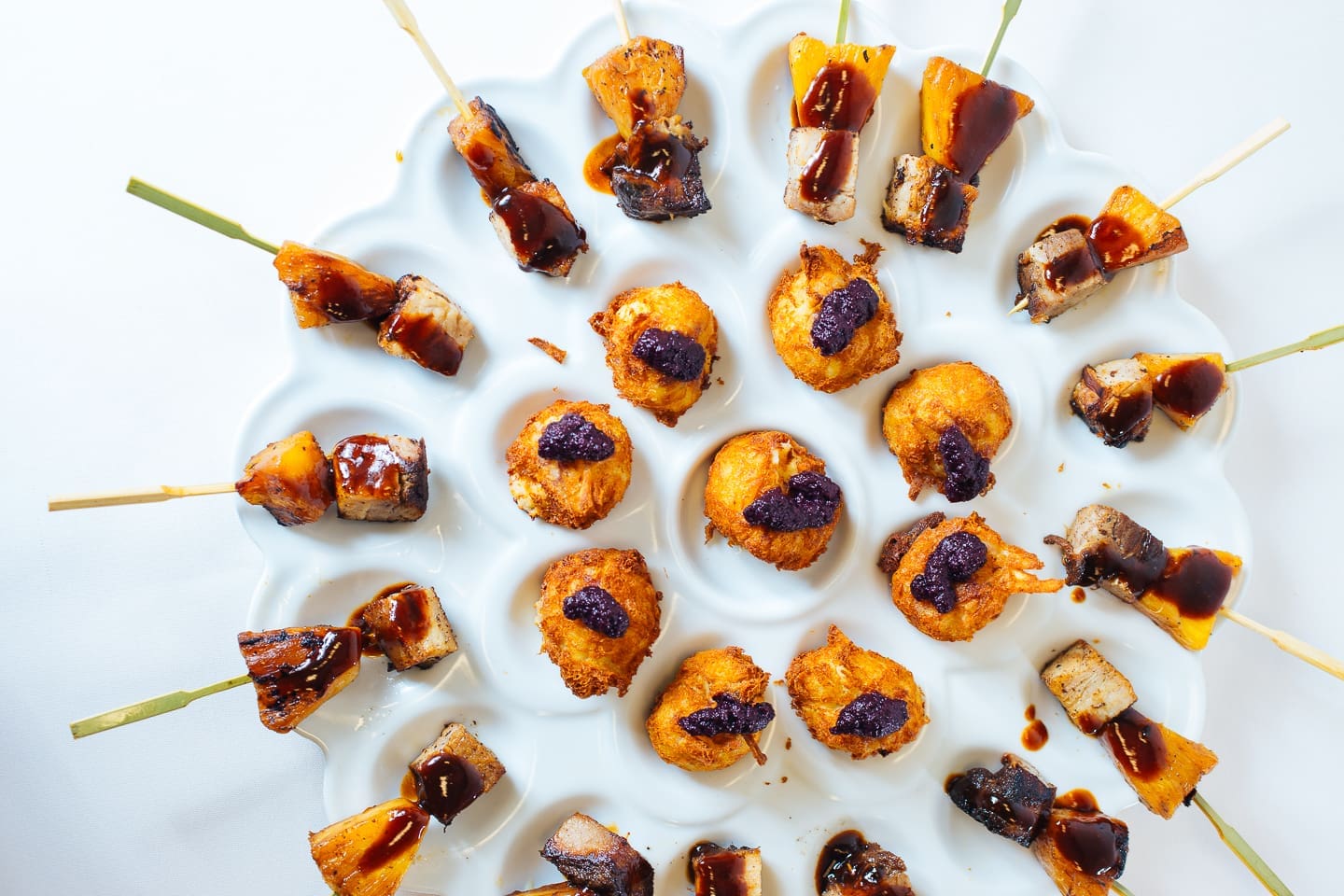 For those seeking a blend of culinary artistry and budget-friendliness, "Catering Creations" is the answer. Their consistent recognition as "Best of Omaha" for six years in a row is a testament to their dedication to culinary excellence. From weddings to corporate functions, "Catering Creations" offers a wide array of options, ensuring that every event is a delectable success.
Image Credit: Catering Creations
Dario Schicke, executive chef and owner of Avoli Osteria, highlights Omaha's culinary evolution, stating, "The last decade has seen a major growth in chef-driven restaurants.
Attitude On Food: Catering with Flair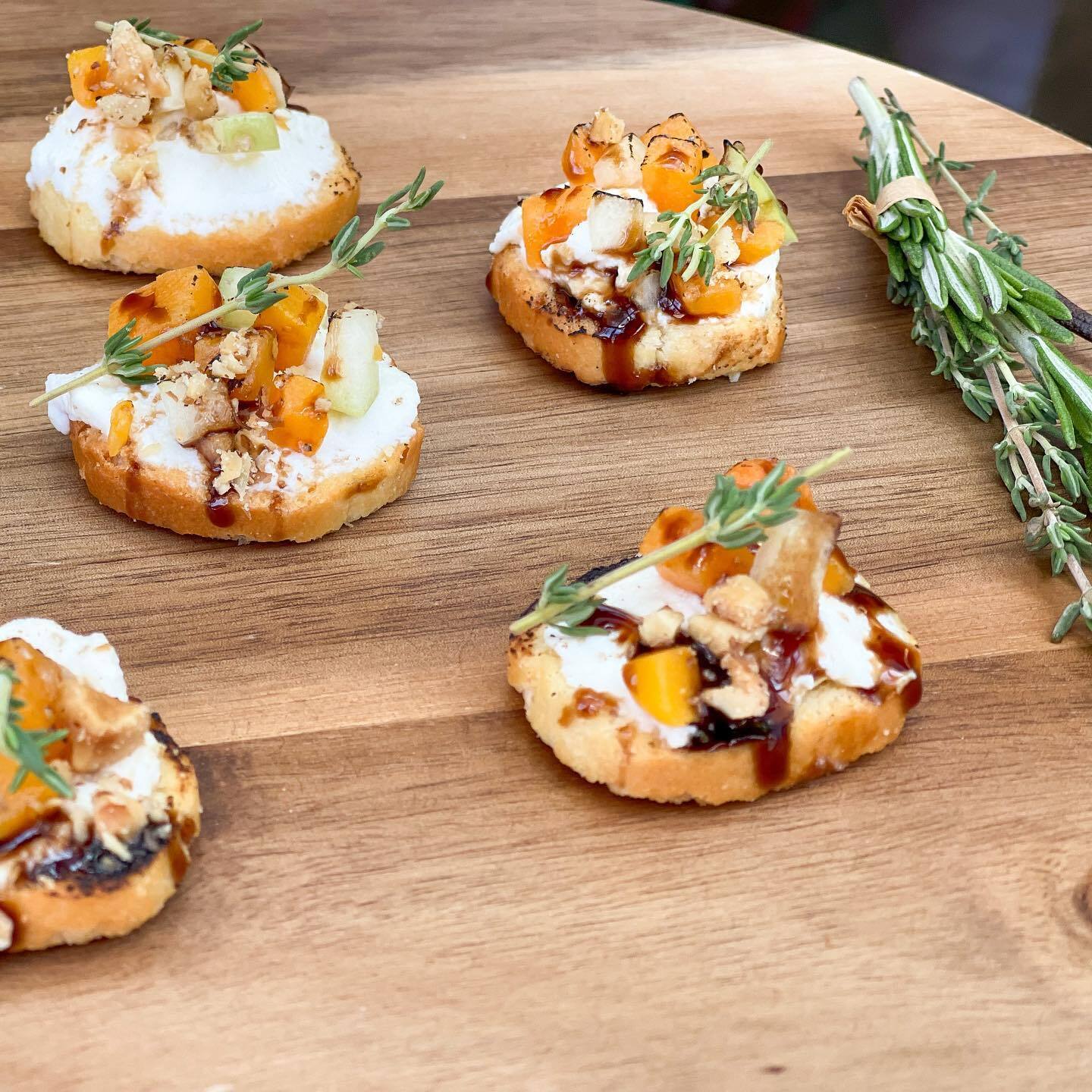 "Attitude on Food" has been serving Omaha and Lincoln, NE, for over a decade, infusing every event with a unique flair. Their interactive buffet stations, hot and cold hors d'oeuvres, and dessert stations add an exciting dimension to catering. Known for their innovative approach, "Attitude Food" keeps Omaha's culinary scene fresh and exciting. 
Image Credit: Attitude on Food
Tim Maides, chef at Over Easy, emphasizes Omaha's community spirit, stating, "Competition is foreign to us. We want to see other places succeed because that's a win for the community as a whole.
The Art of Catering in Omaha
Omaha's culinary landscape is more than just steaks and traditional fare; it's a vibrant tapestry of flavors and experiences. Just as Anthony Bourdain believed, food has the power to bring people together and tell stories. Omaha, with its blend of tradition and innovation, continues to prove that culinary excellence knows no boundaries. Whether you're savoring the offerings of "A Catered Affair," indulging in world-famous burnt ends from "Porky Butts BBQ," or exploring the diverse menu of "Catering Creations," Omaha invites you to experience its vibrant culinary journey through the art of catering.